Hon. SOLA EPHRAIM-OLUWANUGA, mni MA, LLM, BL, FCI Arb (UK), C.Arb, FSCIArb, FIoD.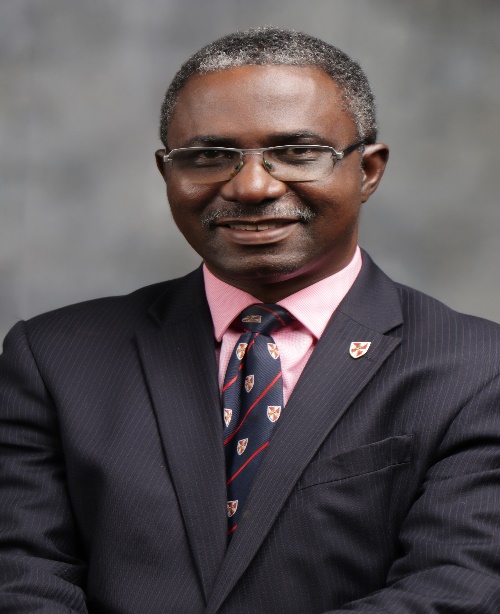 Sola Ephraim-Oluwanuga was called to the Nigerian Bar in 1986. He is the Head of Chambers of O.S Ephraim-Oluwanuga & Co (Legal Practitioners, Arbitrators & Notaries Public). He has a demonstrable subject matter expertise in the Law and Practice relating to Investments, Capital markets, Commercial transactions, Contracts, Telecommunications, Pension Industry and Construction among others. Oluwanuga has acted as Arbitrator in various capacities in a number Disputes as Chairman of Panel, sole arbitrator, party- appointed arbitrator and party-advisor.
Oluwanuga is a Chartered Arbitrator of the Chartered Institute of Arbitrators (UK), and Fellow and member of the Governing Council of the Institute of Directors. He is a member of the International Chambers of Commerce (ICC)- Arbitration Commission and ICC Nomination Committee vested with responsibility of proposing arbitrators to the ICC Court of Arbitration in Paris for selection. A member of panel of arbitrators of the Lagos Court of Arbitration (LCA); a member of panel of Arbitrators and Mediators of the Abuja Multi-Door court house; a Fellow of the society of Construction Industries Arbitrators. He is currently the first Vice Chairman of the Chartered Institute of Arbitrators (CIArb) (UK), Abuja Chapter, a member of faculty and tutor of the CIArb (UK) and the Institute of Directors among others, where He tutors Directors on Corporate Governance related issues. He was recently appointed as an Arbitrator and Neutral of the Federal High Court Dispute Resolution Center Abuja. He was the chairman conference planning committee for 2018 Chartered Institute of Arbitrators (UK) Nigerian Branch conference which was judged as one the best conferences the Institute has organized.